China will get a trio of new Super Mario Bros themed 3DS XL consoles that adorn both the plumber and his brother.
In December the consoles, under the iQue branding, will be released in China together with two  pre-installed titles: Mario Kart 7 and Super Mario 3D Land, according to the iQue website. Whilst regular white and black models on the inside, the covers are brought to life with some nifty themed artwork - "We are Twins" being the latest in the long line of Super Mario Bros slogans.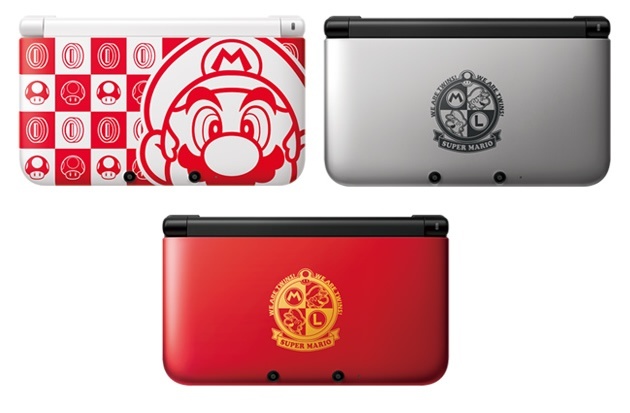 What do you think of the latest additions to the Nintendo 3DS XL line?