Ever wanted a USB memory stick with a little bit more oomph? Capcom have you sorted with a Mega Man USB.
An upcoming exclusive to the Capcom Store, the Mega Man USB stick is housed in a nifty Buster shell. At $19.95, the stick includes 8GB of space, digital comic books, digital art books, wallpapers and the soundtrack to Street Fighter X Mega Man.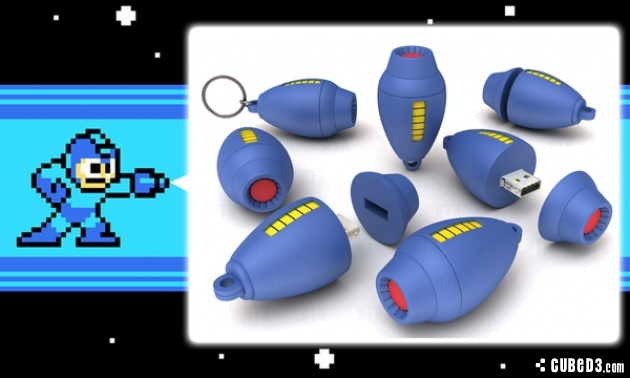 Will you transform your memory into a Mega Man-themed Mega Buster?