As anticipated, WayForward have officially announced Mighty Switch Force! 2 for the Nintendo 3DS eShop.
In the sequel we once again take on the role of Patricia Wagon, this time joining Planet Land's Fire Brigade to prevent Tangent City from a blaze of fires. It's your job to use fine platforming skills to rescue the the reformed Hooligan Sisters and the lost Ugly Secret Babies (USBs), yes, Ugly Secret Babies in each level.
In the sequel boasts a range of new puzzles, weapons, enemies and soundtrack with the critically acclaimed Mighty Switch Force! action and platforming precision.
The studio have lifted the lid on the project on its website, with the first screenshots.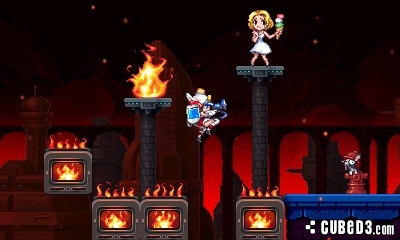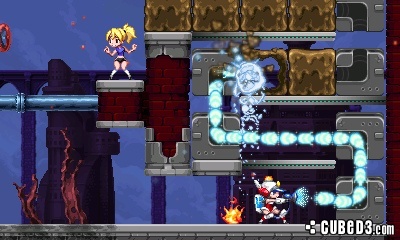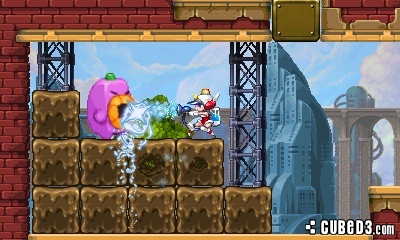 Mighty Switch Force! 2 is heading to the 3DS eShop service in North Amercia, Europe and Australia.
What do you think of the new style and look in Mighty Switch Force! 2?