Want to chat and draw with fellow Nintendo fans on Miiverse when not at home? Browser and phone apps expected this May.
Nintendo have been promising to expand Miiverse functionality since the launch of the Wii U console last November, adding tasty morsels in smaller updates since.
One of the features outlined during E3 last year would be the ability to access the Miiverse social network from outside the Wii U framework, eventually making its way to the Nintendo 3DS, phones and web browsers.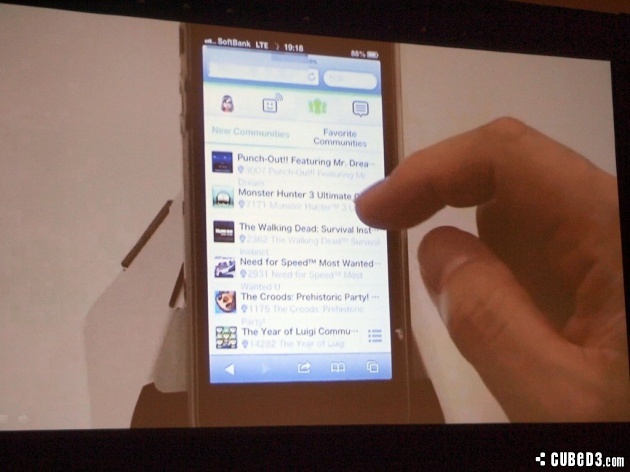 During GDC one of the key topics discussed by Nintendo was Miiverse, and producer Kiyoshi Mizuki confirmed that access to the service on other platforms will happen this May. No date was given for the Nintendo 3DS version, however.
Nintendo are also improving the Miiverse API for developers to utilise the service from within games at a greater level, for example following specific users and booting to a specific point in a game from within a Miiverse post.

Will you be downloading and accessing Miiverse on your mobile or browser?