Nintendo has released a new trailer for the upcoming Pokémon X & Y complete with an overload of new details.
The new region for the forthcoming Nintendo 3DS game has been confirmed as "Kalos", a new area that's shaped like a star. As with past locations, Kalos will contain "beautiful forests, thriving cities" and of course a range of new critters to meet, battle and catch. The main city itself will be known as Lumiose.
The new details were revealed in the previous CoroCoro magazine, have been translated on the official website.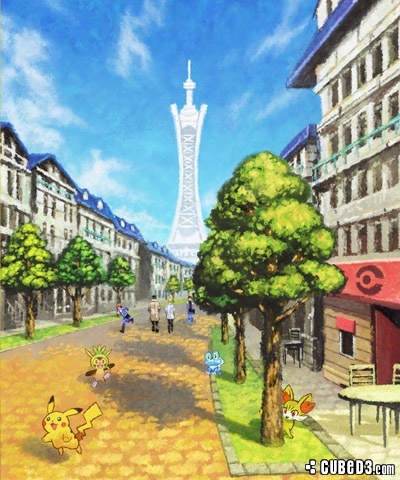 Helioptile
A cowardly normal/electric Pokémon that cam generate enough electricity sunbathing to power machinery. Knows a new move, Parabolic Charge, where it can restore half the damage taken by the explosive new move.
Fletchling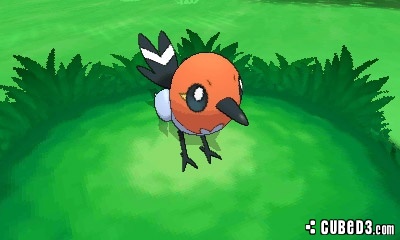 Sings with a beautiful chirp, friendly but unleashes relentless attacks.
Pancham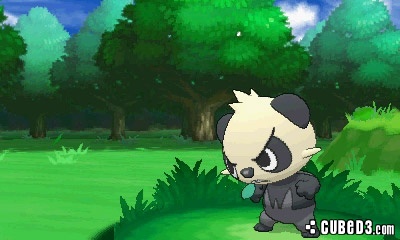 An intimidating fighting-type Pokémon with a plaful side. Knows a new move, Parting Shot, which lowers an opponent's attack/special attack with the ability to switch out for another Pokémon in an opponent's party during battle.
Gogoat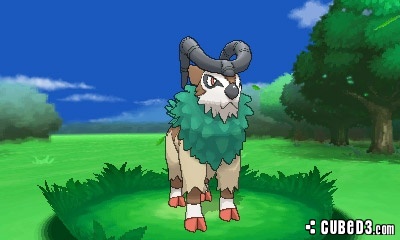 A large Gass-type Pokémon that trainers can ride along the city on. Can use Horn Leech to recover HP equal to half the damage dealt by this move.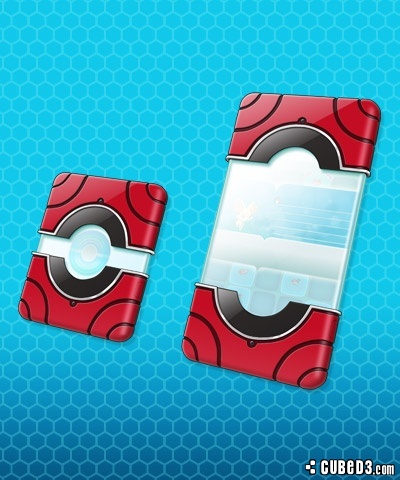 A new Pokémon Pokédex design as also revealed, plus confirmation that players will be able to customise their trainer's look plus outfit for a more unique personality.
Finally the official box-art for Pokémon X & Y was revealed: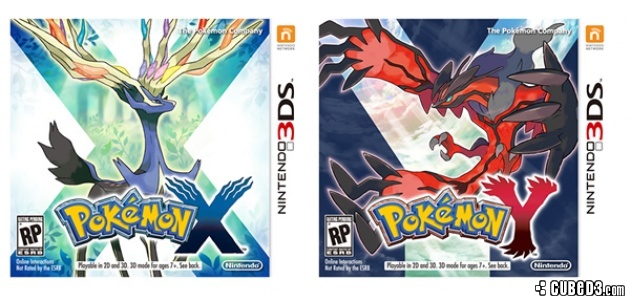 Pokémon X and Pokémon Y are scheduled for a worldwide release this October.
Will you be boarding the Pokémon X and Pokémon Y train this October on Nintendo 3DS?