The creator of Earthworm Jim is back with a new claymation point-and-click adventure with a Wii U version in sight.
Doug TenNapel's new studio, Pencil Test Studios, launched a new Kickstarter campaign for the project and completed their initial goal with plenty of time to spare. The Wii U version, a stretch goal, was also met with the final tally coming to an impressive $974,578.
The group noted that the game would be released on the Nintendo eShop at somepoint in the future, providing all goes to plan. Interestingly, Pencil Test Studios also included a handful of concepts showing how the new game can take advantage of the GamePad controller.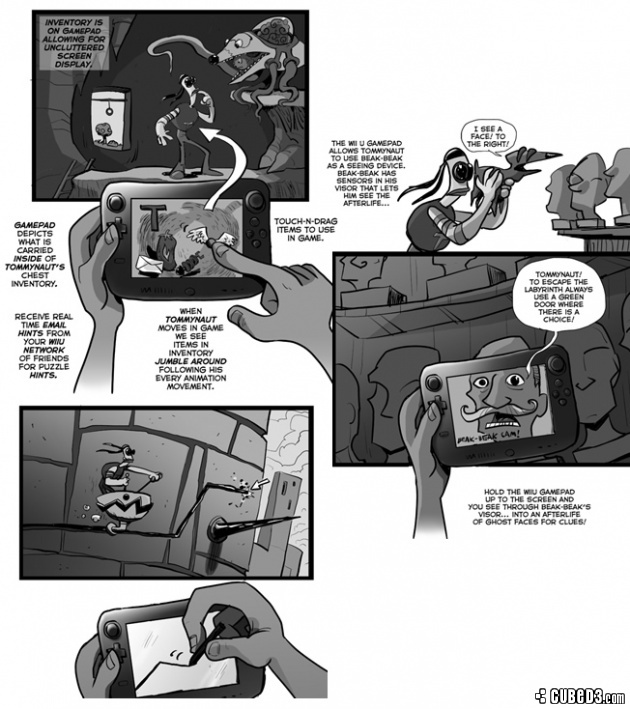 What do you think of the Armikrog concept?