Nintendo have announced plans to create a new entry in the popular Wii Sports series for Wii U as downloads on the eShop.
The five original Wii Sports titles - bowling, tennis, baseball, boxing and golf - are set to make a return to the living room with HD graphics, MotionPlus controls, online multiplayer versus mode.
Known as Wii Sports Club, players will be able to register into regional clubs, interacting via Miiverse during matches. Online play will be divided into casual matches against own-club members or against rival clubs to increase rankings.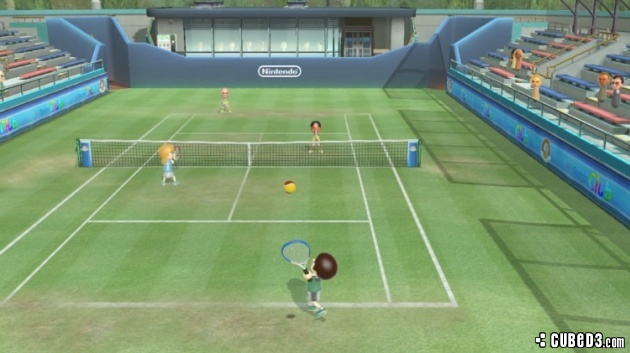 Tennis and Bowling will be released on 7th November, with the remaining sports primed to release in the following months.Those who download Wii Sports Club will receive a free trial pass to play any of the games for 24-hours, and day passes available for £1.79 (€1.99). Games will then be able to purchase permanently at £8.99 (€9.99)/each.
What are your thoughts on the new Wii Sports Club, online play and the day-pass model?