Mega Evolutions aren't strictly limited to Pokémon X and Pokémon Y, with the trading card game getting in on the action.
The mechanic is also being introduced in the XY expansion through 10-card booster packs from February 5th 2014 in North America. To Mega Evolve, players will need to deal out a Pokémon-EX card, but doing so will end the current turn. The new Fairy-type, which also has a resistance to Dark-type Pokémon, launches in the Kalos Region Starter set, due to hit shops from November 8th 2013.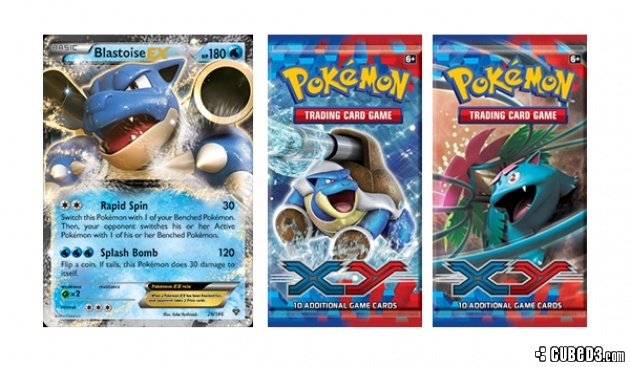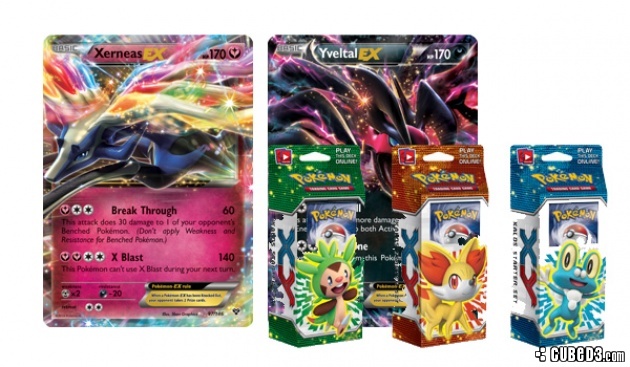 Are you a Pokémon TGC player - will you dabble in the new EX cards?