Final Fantasy will meet Bravely Default through a handful of boss expansions downloaded via the internet.
Square Enix have confirmed that at some point in the upcoming game there'll be various bosses from The Final Fantasy: The 4 Heroes of Light who'll step into the game and tear up a town. It's down to players to rebuild that town by using StreetPass hits and those who aren't online enabled can still encounter these enemies after a StreetPass encounter.
The team are deciding on how strong these beasts will be, potentially matching them with the player's current progress. They do look rather, disturbing!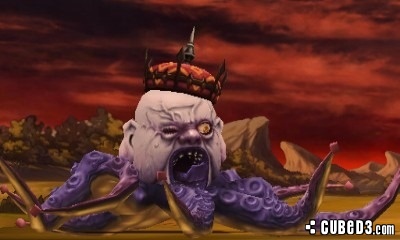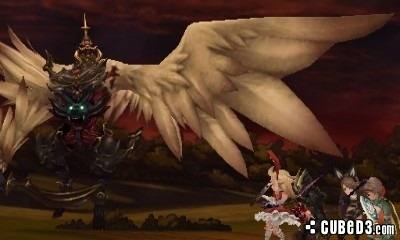 Do you remember any of these 4 Heroes of Light bosses?