Another veteran fighter has been confirmed for the new Super Smash Bros. games, Princess Zelda.
To celebrate the launch of The Legend of Zelda: A Link Between Worlds in Japan, the official Super Smash Bros. website lifted the lid on the return of Princess Zelda in today's update.
Weaving her magic spells and dealing a physical slap or two, Hyrule's leader makes a welcome return to the game. It's uncertain whether Shiek will also return as a dual or separate character, but what is known is that Zelda will be playable on both Nintendo 3DS and Wii U.
"It's great to see so many female characters this time around", said producer Sakurai on Miiverse.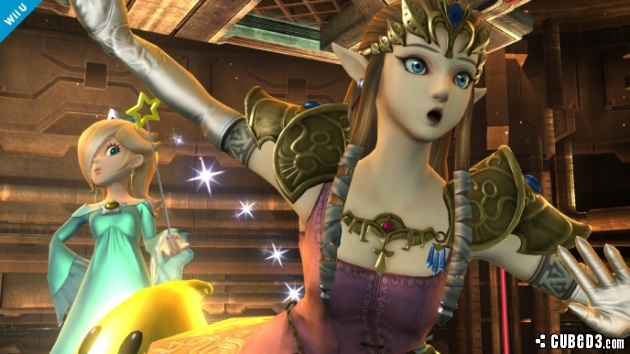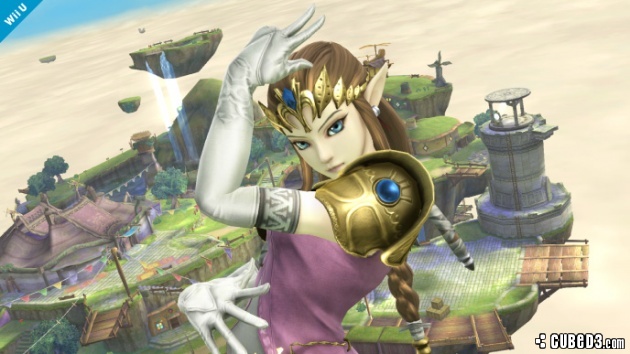 Are you a Zelda player in Smash Bros?