Indie developer Bertil Horberg has confirmed exceptional sales for the fan-favourite side scroller Gunman Clive on 3DS.
The download title, which is also available on iOS, Amazon, PC/Mac and Android, initially had a high sales spike on Android devices but since then has dominated the sales scene with the Nintendo 3DS eShop eclipsing both mobile and computer releases. With all platforms combined, the game has been downloaded over 250,000 times since release.
Horberg confirmed the news on Twitter, and also posted a nifty pie-chart on NeoGAF to highlight just how strong the Nintendo 3DS sales have been - equating to more than 75% of the overall figure.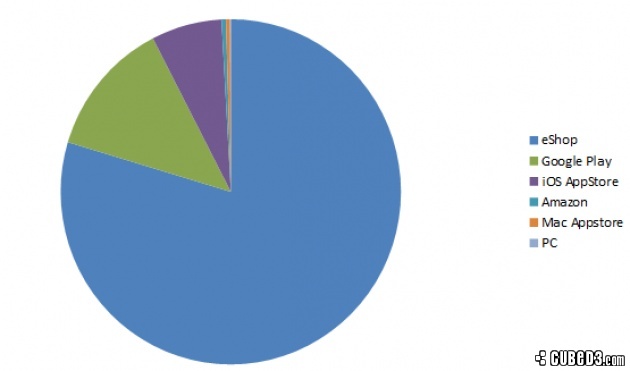 Have you downloaded Gunman Clive yet?