Space Pioneer, a new Kickstarter project, has the potential to come to Nintendo Wii U if successfully funded.
The crowd-funded concept launched earlier this week and is seeking $150,000 to produce a space-sim/real time strategy simulation with city building mechanics.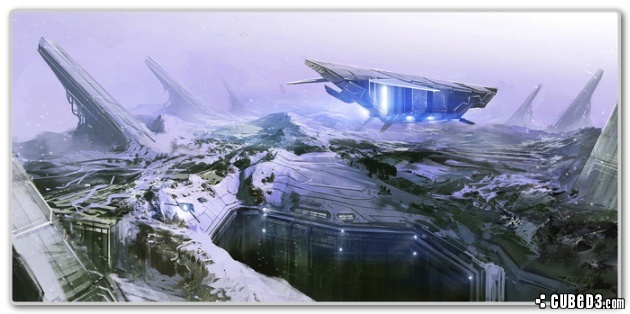 The project's creators, Space Engima Studios, describes the game as one that "focuses on interstellar exploration; it is based on images and resources from the Hubble telescope, ESA/NASA, and numerous well known observatories". If funded, players will be able to "pilot a fully customizable spaceship" to start to colonise other planets into the furthest regions of space.
The team is made up of various key people including astronauts/cosmonauts, writers, astronomers and specialists to ensure that the experience is authentic as possible.
If the game is successfully funded, it'll launch initially on PC and Linux, with Mac and Wii U versions also on the cards at a later date.

Do you wish to take off with Space Pioneer?