The Pokémon master of martial arts and aura returns in the next pair of Super Smash Bros games, the one and only, Lucario.
Using his aura abilities, nippy speed thrusts and close range combat, Lucario brings his unmistakable style back into the Super Smash Bros. ring. Confirmed this week on the official website and Miiverse, director Mashiro Sakurai noted how the team "increased the influence of Aura this time, so a damaged Lucario is truly a force to be reckoned with."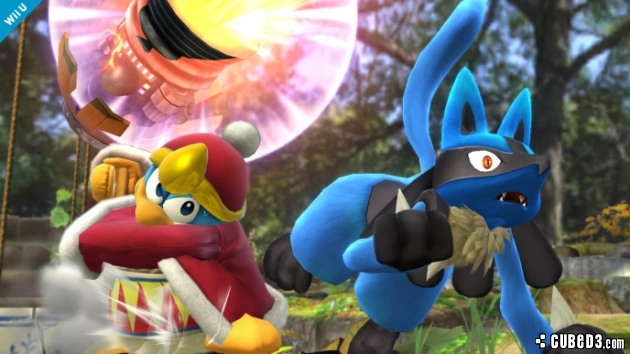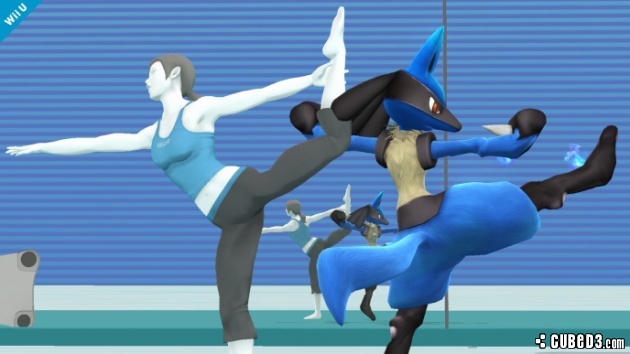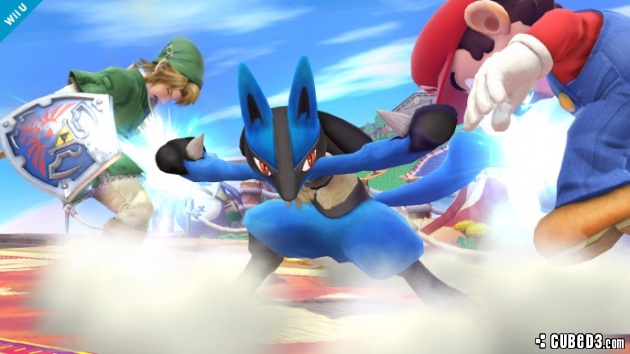 Are you a Lucario player? Are you looking forward to his inclusion in the new Super Smash Bros games?