Nintendo started today's Direct broadcast with a bang as Punch-Out!! star Little Mac enters the Super Smash Bros. arena.
The veteran boxer made his first appearance in the series in Super Smash Bros. Brawl, but was relegated to assist trophy status. Since then fans have cried out for a playable version and these requests have been answered with a playable Little Mac announced during today's presentation. Armed with his iconic gloves, Mac pokes, jabs and launches devastating uppercuts to fellow opponents.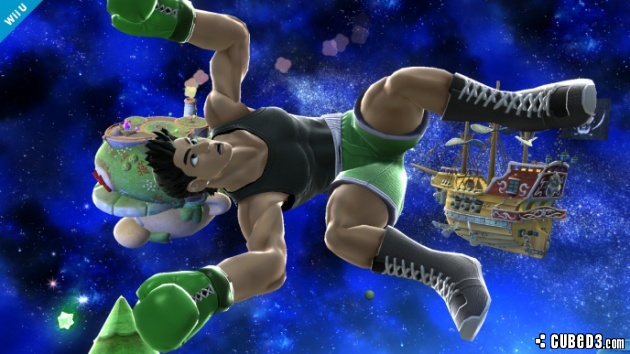 What are your thoughts on Little Mac's inclusion in the latest Super Smash Bros?