Zordix has confirmed the release of the next Aqua Moto Racing, rising up onto a bigger stage on Nintendo Wii U.
The new game, Aqua Moto Racing Utopia, will boast a range of new environments to conquer, rebuilding the engine that powered the Nintendo 3DS original with completely new water tech, according to the studio. There'll also be "utopian vibes" and online competition through internet play.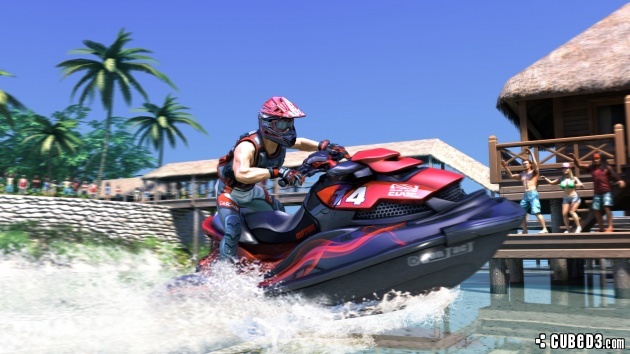 The decision to bring the project to Wii U was attributed to the "budget several times larger than earlier games", with the team feeling that the new game "deserves the best possible tech."
Will you hop on-board for Aqua Moto Racing Utopia?