Prismatic Games has confirmed a pair of new cameo appearances for the crowd-funded RTS, Hex Heroes.
Max from Mutant Mudds was already highlighted as an additional skin as part of a cameo/cross-over deal, and now two additional faces will make the cut if the project is funded. Juan from Guacamelee and Rusty from SteamWorld Dig will both appear in the game, with Prismatic Games promising even more surprises to come.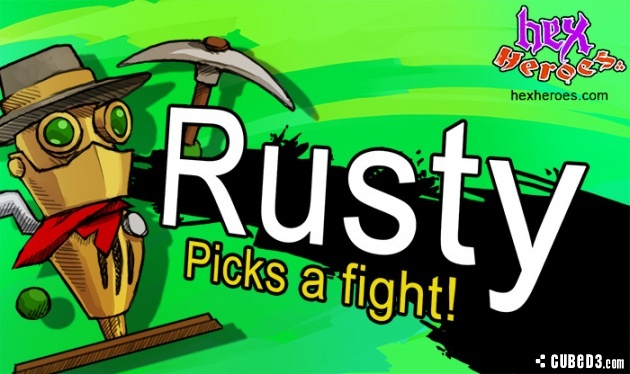 What other indie character cross-overs would you be keen to see in Hex Heroes?