The North American Club Nintendo rewards scheme has been updated with a Yoshi's New Island t-shirt.
To celebrate the release of the latest adventure for the ever-adorable dinosaur and Baby Mario, Nintendo are offering a charming green t-shirt in exchange for 800 coins. The shirt features Yoshi's New Island new artwork on the front and the Club Nintendo logo splashed across the back, available in small or large.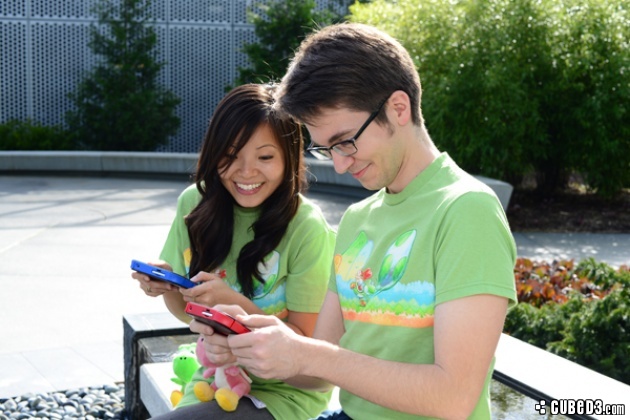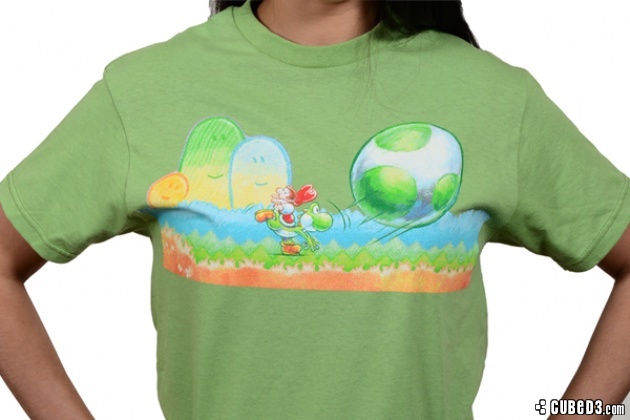 Will you trade in coins for a slice of Yoshi?