Zero Suit Samus and Sheik return to Super Smash Bros, but this time as separate playable characters.
During the Smash Bros Direct presentation this evening, the game's director Mashiro Sakurai highlighted a major change in the roster - characters will no longer be able to transform into other fighters during the battle. The tweak means that Samus no longer transforms into her Zero Suit form after grabbing that all important Final Smash ball and Princess Zelda can no longer swap genders at will.
However, both characters will now be playable as individuals - each with refined movesets that make up for some of the limitations from past games.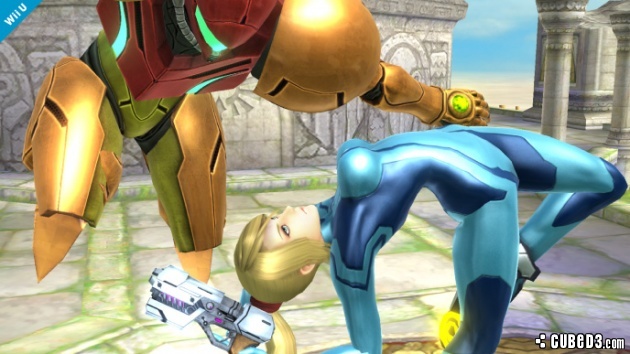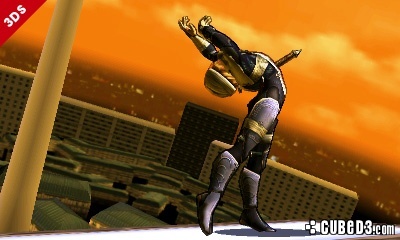 What are your thoughts on making these two characters separate this time round?