During Nintendo Direct this evening, Super Smash Bros. producer Masahiro Sakurai discussed online play in the new games.
Both versions of the popular Nintendo brawler - 3DS and Wii U - will feature online play, allowing for both competitive and casual battles between randomers and friends.

Two modes were shown this evening for public matches:

For Fun - All stages are chosen randomly, with all items/power-ups available. Only wins are recorded.
For Glory - Final Destination stages are available, for more competitive players. Both wins and losses are recorded. Instead of just the default Final Destination, there'll also be variants of other stages, altered to a flat terrain.

When playing with friends, however, full customisation will be available - items, rules and stages can be selected as with a normal local match.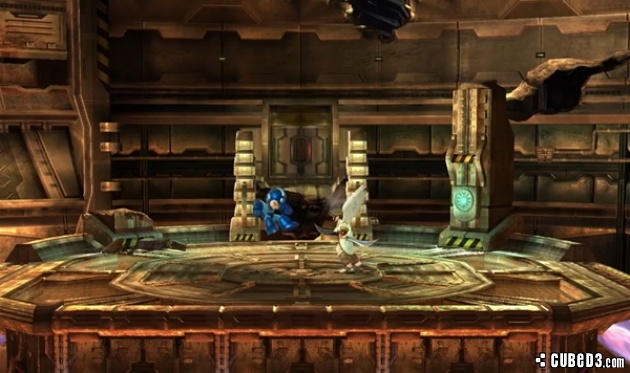 As online accounts are linked to Nintendo Network IDs, there'll be temporary bans for those who break the rules - including self-destructing continually, cheating, dropping out of matches and continually targetting a specific character.

Instead of a global rank like most competitive games, the upcoming system will use a score called "Global Smash power", with the higher the number representing a better placement.
What are your thoughts on the online system for the upcoming Super Smash Bros. games?