One of the new items in Super Smash Bros. has been revealed this week as the nifty boomerang.
The upcoming games, for Wii U and Nintendo 3DS include a range of new weapons and defensive items to the series, and the latest one offers both.
In a Miiverse update, the game's director Masahiro Sakurai described the boomerang as one that's "power grows with each throw", letting players continually catch it, but it can also be intercepted by other players on its return. "It might be an easier item to use in Smash Run," he said.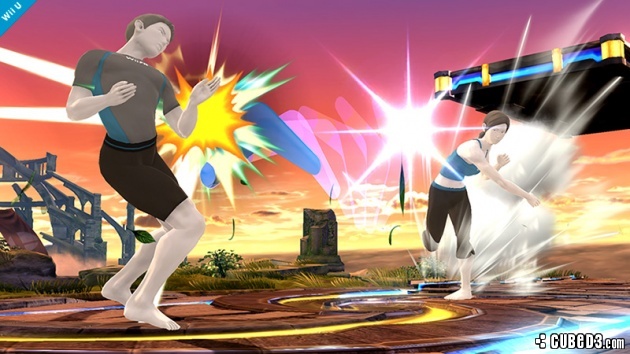 What do you think of the inclusion of the boomerang in the new games?