Two of Nintendo designer Shigeru Miyamoto's projects were revealed during E3 this week: Project Giant Robot and Project Guard.
In Project Giant Robot, players use the GamePad touch screen to build a giant robot, using the controller as a virtual cockpit to control their newfound creation, knocking over opponents. The game is scheduled for the first half of 2015.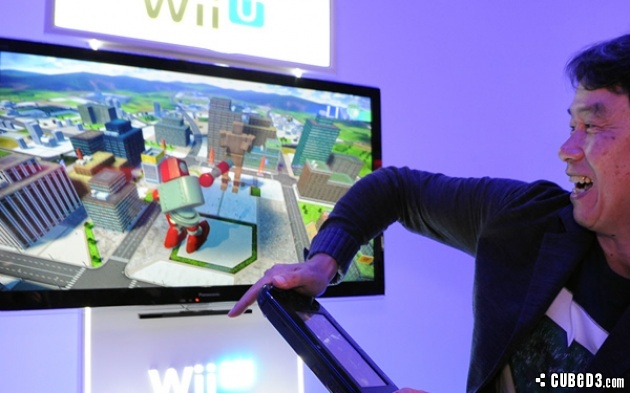 Project Guard, on the other hand, tasks players with stopping a robot invasion using a security system of 12 cameras a means of defense. Simply mount these cameras around a base prior to an invasion, monitoring each one during a robot army invasion. Cameras can fire lasers, so must be primed and ready to survive. The game is scheduled for a release sometime next year.

What are your thoughts on these two new Wii U concepts from Miyamoto?