New challengers have emerged for the next Super Smash Bros. games from the Fire Emblem series.
The official website streamed the event this afternoon, confirming the appearance of a number of faces from the Fire Emblem series.
In addition to Marth and Ike, players will also be able to play as Lucina, Robin and a new female Robin skin. Chrom also appeared in the footage, but whether he'll be an assist, Final Smash or main character is unknown as he has not been included on the website's updated roster.

Also within the sequence was the appearance of the much requested returning chap Captain Falcon for the first time, confirming his re-appearance in the new games. Falcon, punch!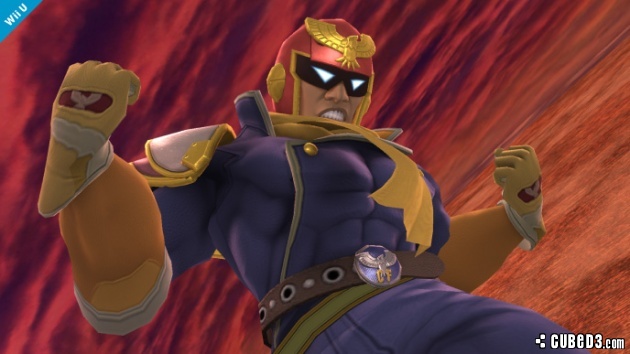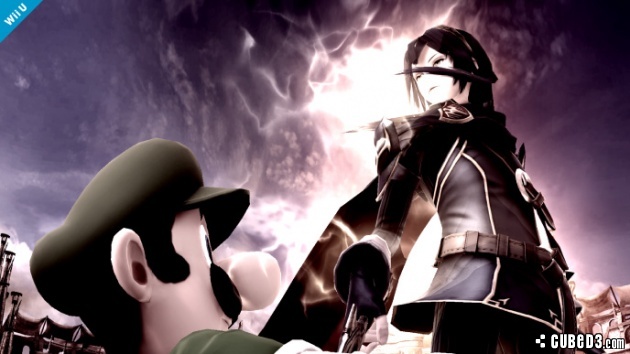 What do you think of the new additions to the game?