More screenshots have poured in from the official Hyrule Warriors site, highlighting the Legend of Zelda: Ocarina of Time content.
Earlier this week Japanese magazine Famitsu posted a whole load of new details (click here for more) on the new game, including Ocarina of Time locations and outfits. The official site now has high quality screenshots, which highlight new characters Princess Ruto, Sheik and Darunia in action.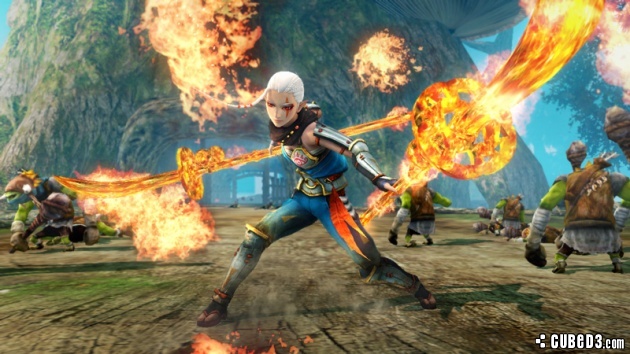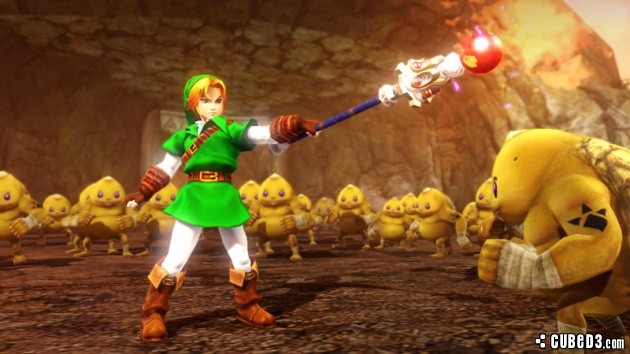 Sheik uses the harp as her primary weapon, but also carries a wad of Shurikens for closer-range combat. The harp, just like in Ocarina of Time, is used to play magical melodies and Sheik can also unleash magical power to take out multiple enemies with ease.

Princess Ruto uses magic to summon the power of water, move and attack enemies.

Darunia uses the Megaton Hammer to batter enemies with ease, and can also roll like his fellow Goron tribe. The dancing beast can also summon fire by simply hitting the ground.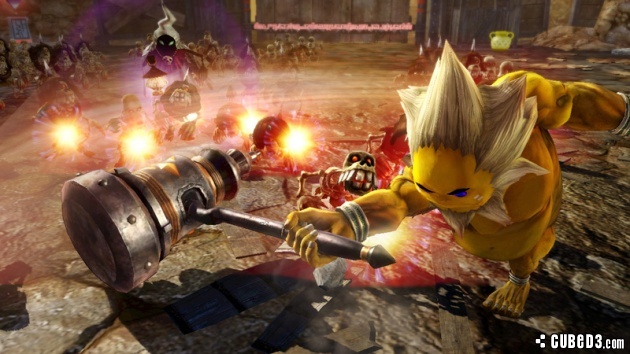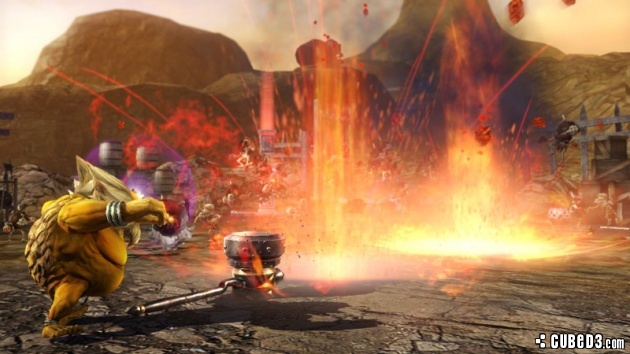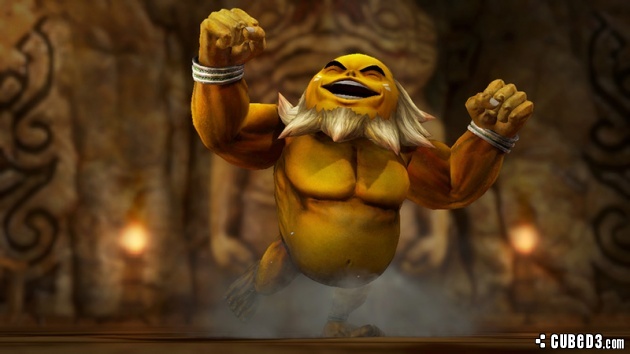 Faron Woods also makes an appearance, but has been altered to include the Great Deku Tree, with Lana using the power of the Tree to attack. She can even plot seeds into the ground and use the Deku Leaf from The Wind Waker to blow away enemies.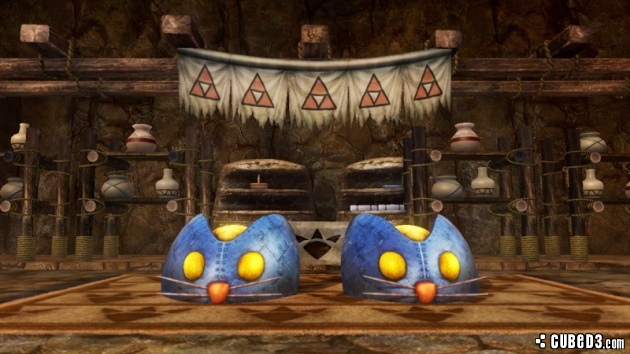 Which are your favourite characters from Hyrule Warriors?