SPOILER WARNING!
Lucky fans have managed to get hold of early copies of Super Smash Bros. for Nintendo 3DS ahead of its 13th September release in Japan.
One NeoGAF user by the name of tonyh24613 has been playing through and revealing key details such as the characters he has been unlocking in the game. Other fans have been streaming on Twitch and users have been snapping screenshots.
For a lowdown of the confirmed unlockable fighters and a little more revealed so far, read on, but remember once again that there will be spoilers.
Full Roster on Character Select Screen
Bowser Jr.
Bowser Jr. has the Koopalings as alts, and his Final Smash is Shadow Mario's paintbrush. If players touch the cross that is painted, they get hurt.
Ness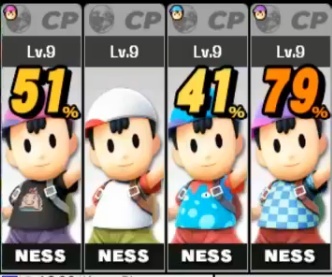 Ganondorf
Jigglypuff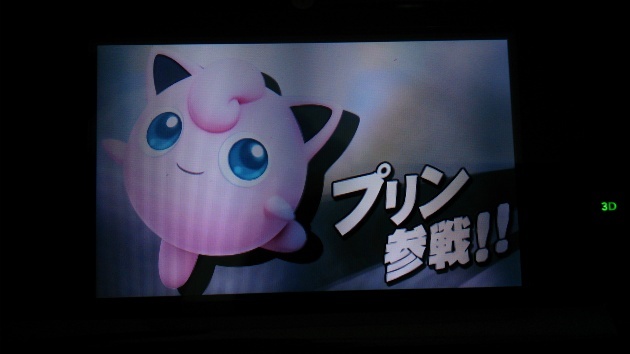 Dr. Mario
Duck Hunt Dog
Dark Pit
Mr. Game & Watch
Falco
Wario
R.O.B.
F-Zero SNES Stage