Saturnine has confirmed release details for 2D pistol-popping platformer, Turtle Tale.
The island has been invaded by the devious Captain O'Hare and his motley band of pirates. It's up to the hero of the story, Shelldon, to leap into action and save the day. How? By pelting enemies with his water gun in a series of challenging, classic 2D platforming levels.

The game will launch in both America and Europe on 9th October, with the same price-point as the 3DS version - $2.99/€2.99. Players in Europe can also use a cross-platform discount, with those who own the 3DS version getting the Wii U edition at a 33% discount.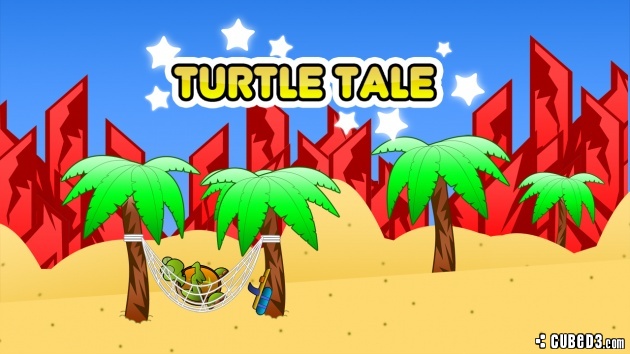 Will you join Shelldon in his debut adventure on Wii U?