Over in Japan, Nintendo are teaming up with McDonald's again, this time releasing new Pokémon toys.
The charming pieces of plastic, to be included in Happy Meals, include a range of different critters, each equipped with their own action - including Pikachu, Chespin, Lucario, Fennekin, Dedenne, Pancham and the king of fire himself, Mega Charizard.
Famitsu magazine has posted a look at these new figures, which includes a rather disgrunted electric mouse. Seems he didn't get extra fries with his Pokéburger!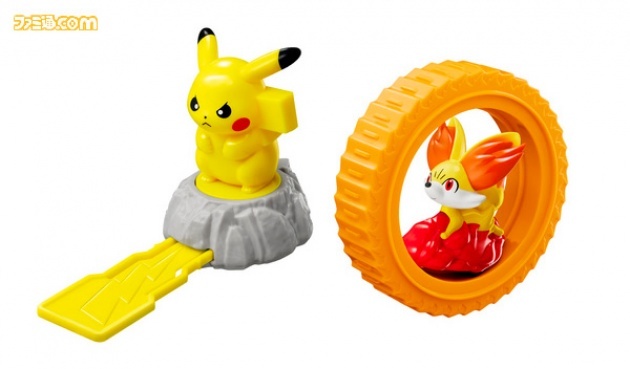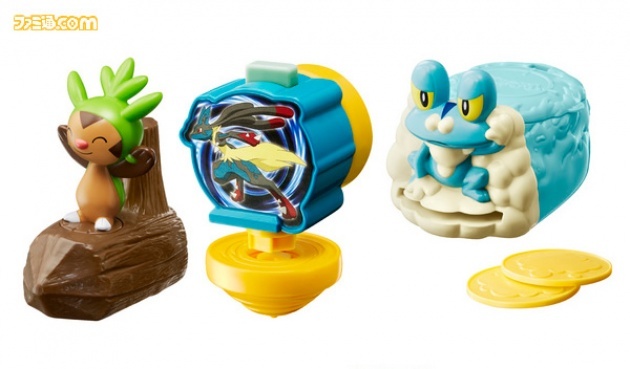 Would you like to see similar Poké-merch in your region?