With the New Nintendo 3DS consoles coming to the West, peripherals gurus Mugen have devised a bigger battery pack.
Juice; the bane of all things portable, and something that still plagues folk on the move. With Nintendo consoles known to invoke long button bashing sessions, an extra dollop of power certainly wouldn't go amiss.
The battery clocks in at 6250mAh; over three times the capacity of the standard battery (1750mAh), but also adds a fair bit of bulk to the New Nintendo 3DS XL hardware. The battery for the New Nintendo 3DS models come in 5000mAh instead.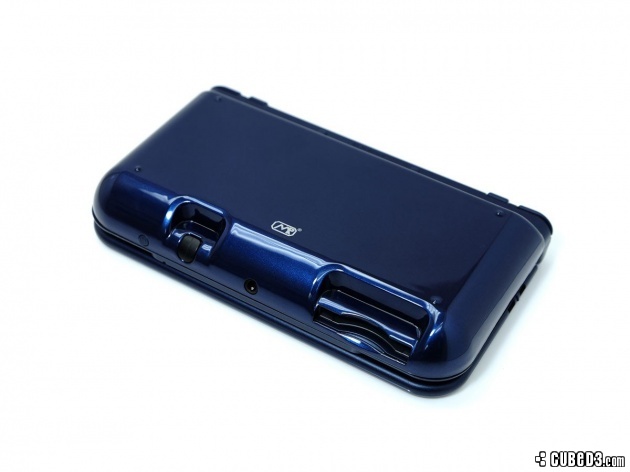 Would you bolt on a separate New Nintendo 3DS battery?