The master of psychic moves, Mewtwo, will be heading to Super Smash Bros. once again from 15th April 2015.
The much anticipated re-inclusion of the Super Smash Bros. Melee veteran to the latest games for Nintendo 3DS and Wii U has now gotten download dates: Those who registered for the Club Nintendo promotion will be able to use download codes to nab Mewtwo from 15th April, whilst he will be officially available to buy from 28th April 2015.
Pricing for Mewtwo will be 3DS (£3.59/$3.99), Wii U (£3.59/$3.99) or both versions (£4.49/$4.99).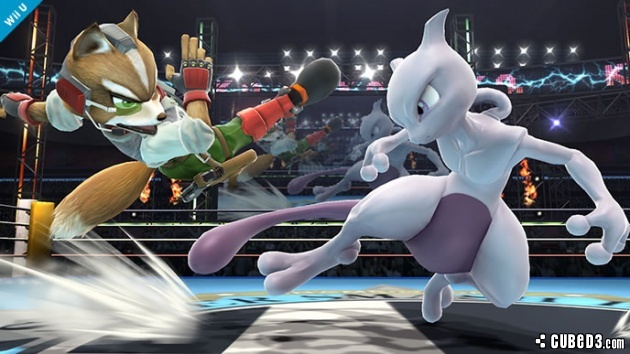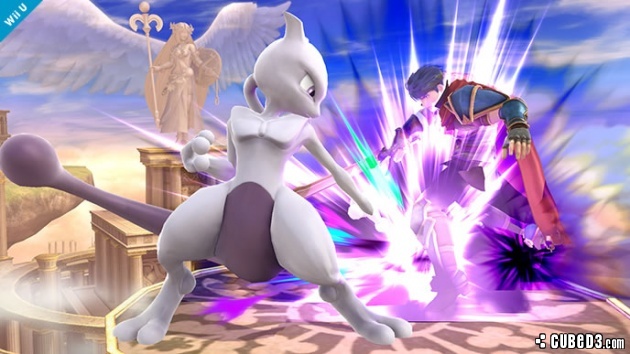 Will you download Mewtwo later this month?