A massive DLC update is coming on 31st July for Super Smash Bros., including tournaments and even a King K. Rool costume.
Those wanting to play as the notorious Donkey Kong Country villain may have to settle with his Mii costume, though, but there's plenty in store for Super Smash Bros. for Wii U players this week.
The much anticipated "Tourney" mode will be available, with both Regular and Community options available for those wanting to rise through the ranks for Smash supremacy. Players wanting to share their battles will also be able to upload replay data directly to YouTube from within the game as part of the update, too.

In addition, there will also be a handful of paid DLC to gorge on, including:

Peach's Castle Stage (N64)
Hyrule Castle (N64)
Smash Bros. hoodie costume
King K Rool Costume (Donkey Kong)
Chrom (Fire Emblem Awakening)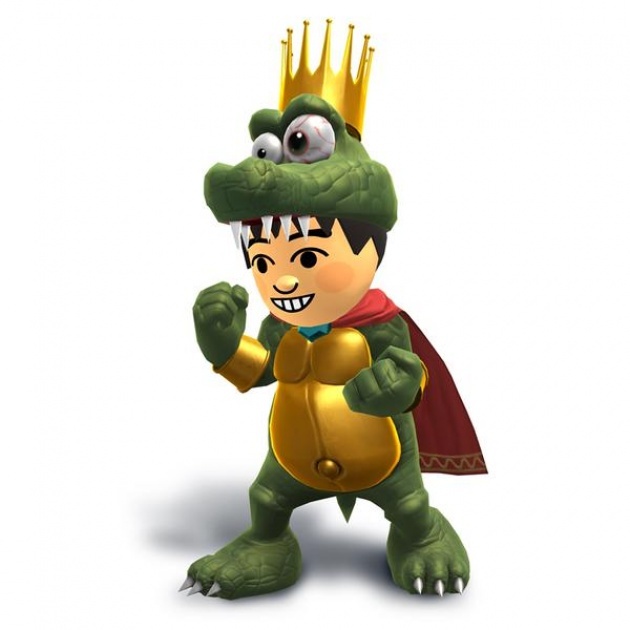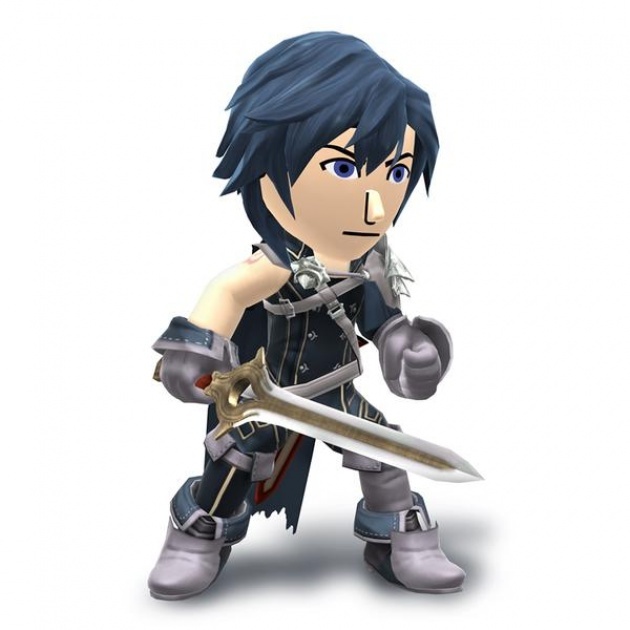 What other characters, costumes and stages would you like to see included as part of Super Smash Bros. DLC?