The talented folk at Shinesparkers have announced a Pokémon arrangement album, with a teaser that's sure to tug at the 'eart strings.
To celebrate the upcoming 20th anniversary for the original Game Boy hits, Pokémon Red and Pokémon Green, originally released in Japan on 27th February 1996, the collective group of musicians are working on a non-profit album called Harmony of a Champion. The project begun in December 2014, shortly after the release of the group's latest album, Harmony of Heroes: Final Smash.
Harmony of a Champion will feature numerous arrangements, but this time telling a story-driven experience as young Red leaves Pallet Town on a journey to become a Pokémon Champion.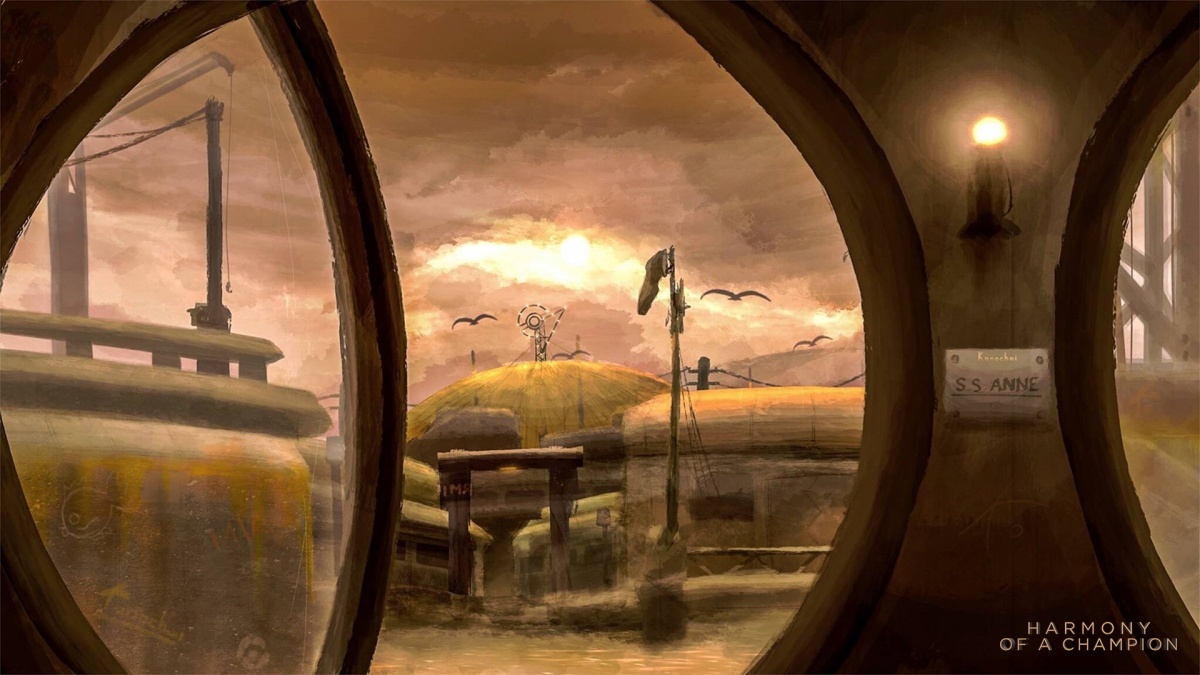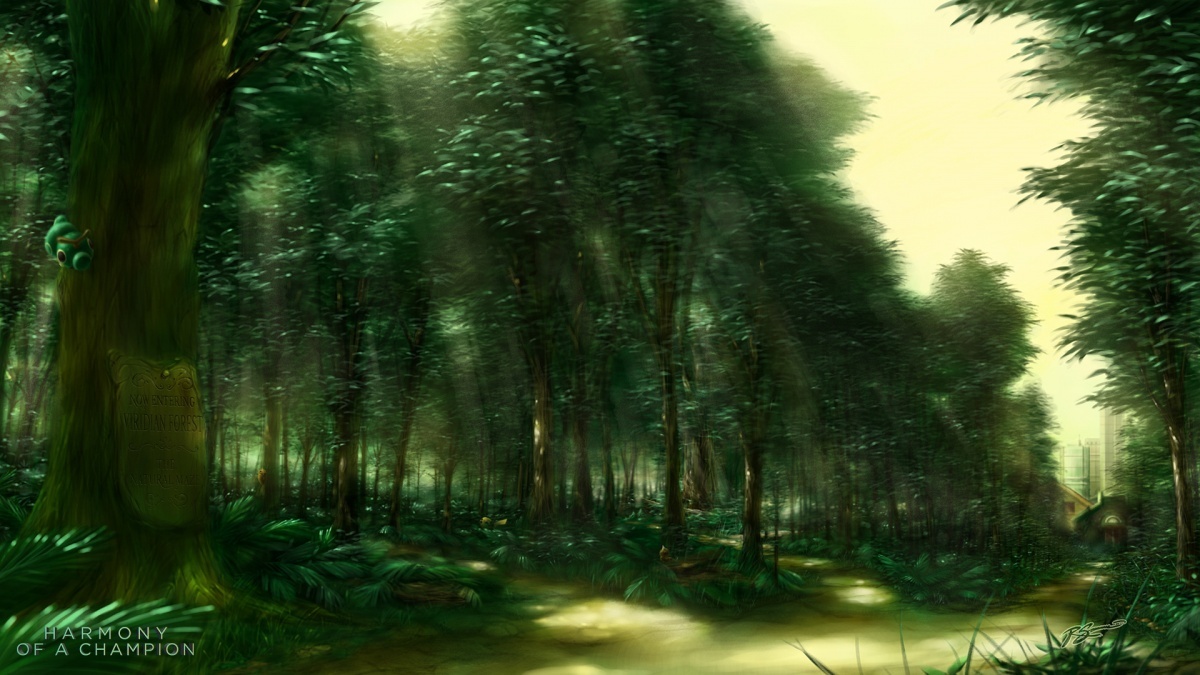 The album is being directed and produced by Darren Kerwin, with the assistance of Stephan Wells, Laura Intravia and Bernardo Limon. New to the team this time round is Emmy-Award-Nominated Gina Zdanowicz, who is our lead Sound Designer for Harmony of a Champion.
Shinesparkers will be dedicating Harmony of a Champion to Satoru Iwata, who had a instrumental role in the earlier Pokémon titles - particularly compressing Pokémon Gold and Pokémon Silver's vast overworld onto the ickle Game Boy cartridges.

What themes and songs from the original Pokémon titles are you most looking forward to hearing?