The latest Super Smash Bros. DLC updates includes the much loved classic Pirate Stage and Monster Hunter outfits.
Joining the new Super Mario Maker stage today includes a selection of new Mii Fighter costumes, including a pair of Monster Hunter outfits for Sword Fighters, Viridi from Kid Icarus and the adorable Toad as a brawler.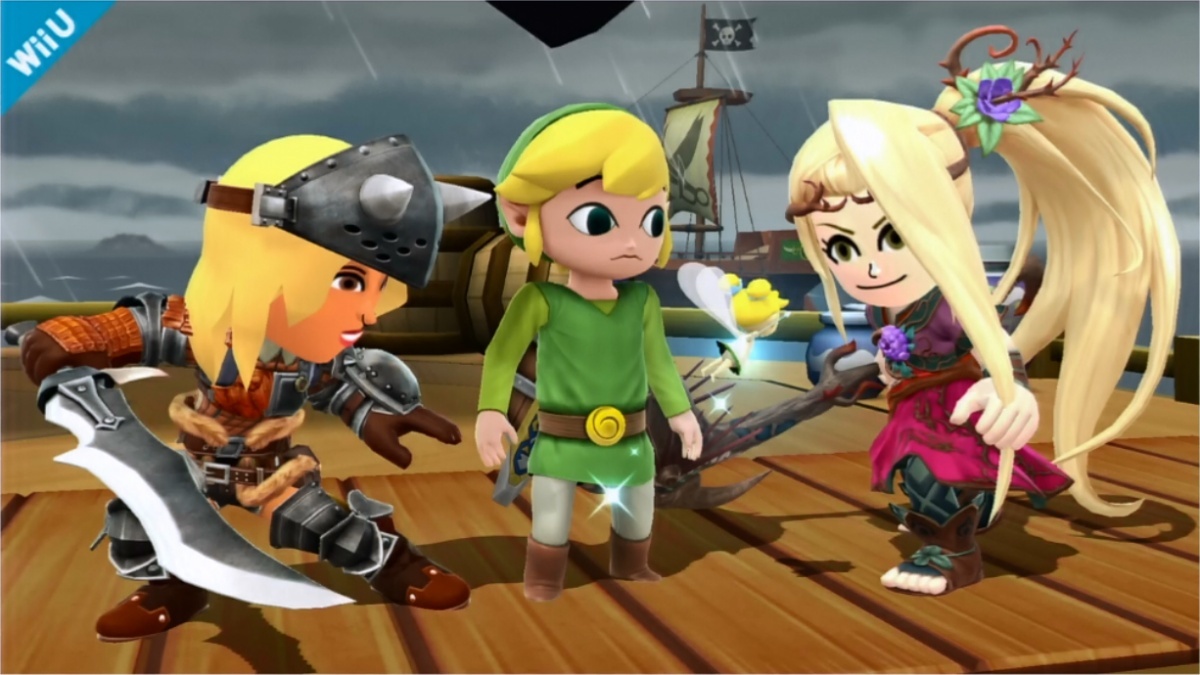 The Fox and Captain Falcon looks have also be added, in addition to a rather smart Business Suit set.
The headline news, however, is the inclusion of the Super Smash Bros. Brawl classic, "Pirate Stage", which invites fighters back onto Hylian waters - however only on Wii U as an exclusive.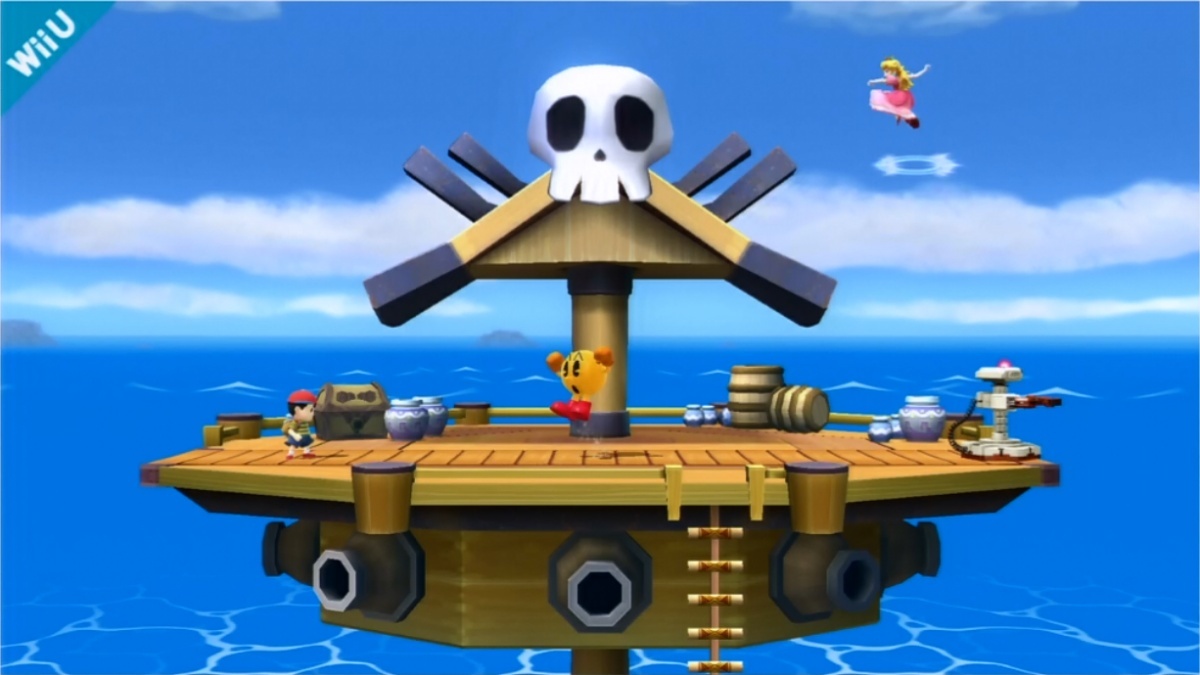 Bundles are also available, which include the costumes and stages for £12.61 (3DS/WiiU) or £8.91 for just the Wii U release.
Which content will you download this week for Super Smash Bros. for Wii U and 3DS?