'Tis the season to be jolly, fa la la la laa, la la la laaaaaaa! Merry Christmas everyone! Well, okay, maybe it's not Saint Nicholas' Day just yet, but the festive period is upon us and that means time to get spending cash on others, or even dipping into the piggy bank for an early personal treat. What to buy, though? It's always one of those tricky situations, but Play-Asia.com has some cracking ideas for you all.
JoJo Bizarre Adventure Eyes of Heaven (PS3/PS4)
The developer behind JoJo's Bizarre Adventure has carefully responded to fan feedback regarding nearly every aspect of this new game, resulting in significant changes, and there will be no micro-transactions this time! What more do you need to know?

 
Gundam Extreme VS Force (PSV)
Featuring a number of new playable Mobile Suits, as well as pilots, players can expect the series' familiar 2 vs. 2 Gundam battles, plus new unit-commanding large-scale battles in Extreme Force Mode.

 
Dragon's Crown Artworks
For anyone that loved the art of Odin's Sphere and enjoyed Dragon's Crown, this collection of stunning artwork is unmissable.

 
Mario Hanafuda Cards
Nintendo revisits its roots with these smart Mario Hanafuda cards. Are you ready to learn to traditional card game?

 
Commando Original Sound Collection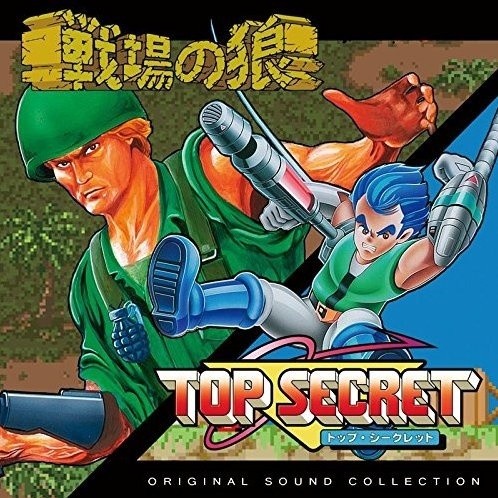 Get ready for the ultimate music collection with the 'Five Disc Edition' of Commando's original soundtrack - both Senjyo no Okami and Top Secret.

 
Nitroplus Blasterz: Heroines Infinite Duel (PS3/PS4)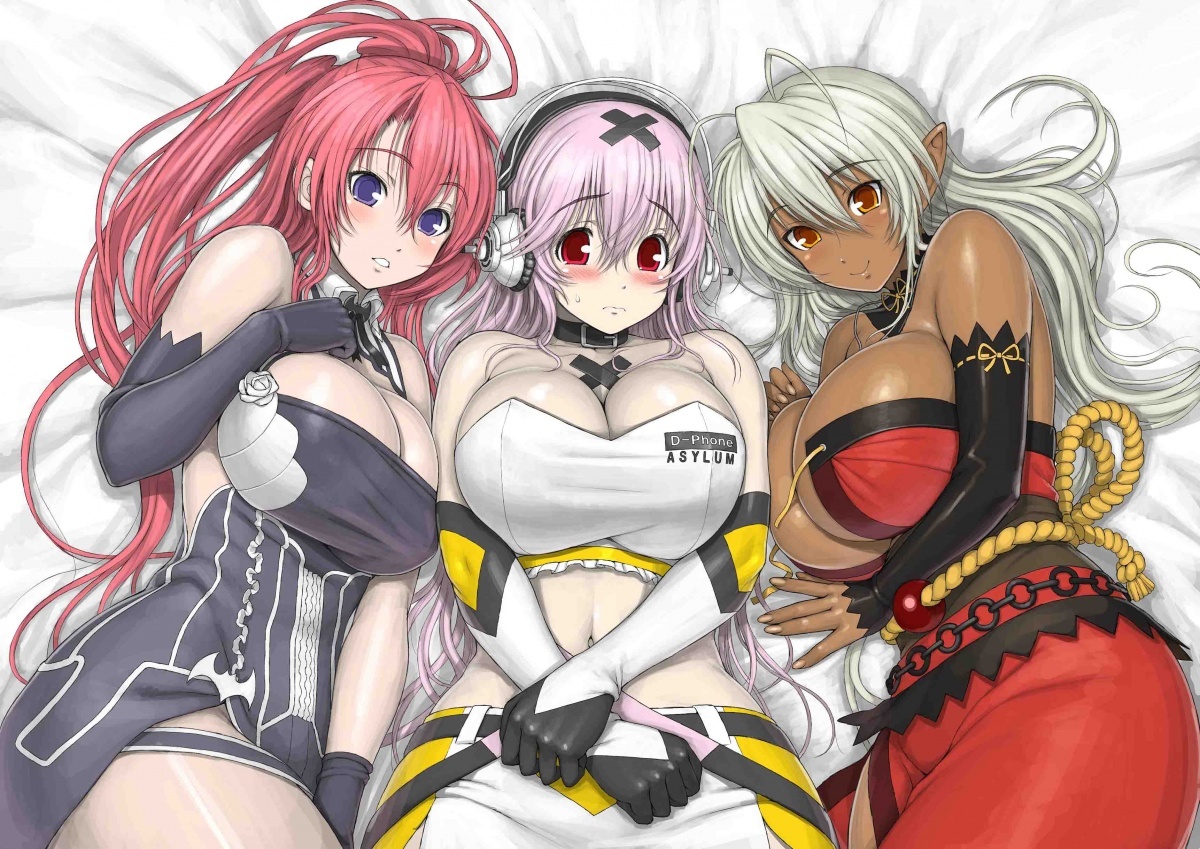 Released exclusively for the Japanese arcade scene, Examu's latest mash-up speaks to both fans of fighting games and visual novels, and is now primed for the PlayStation family of consoles with a special bonus.

 
Retro Freak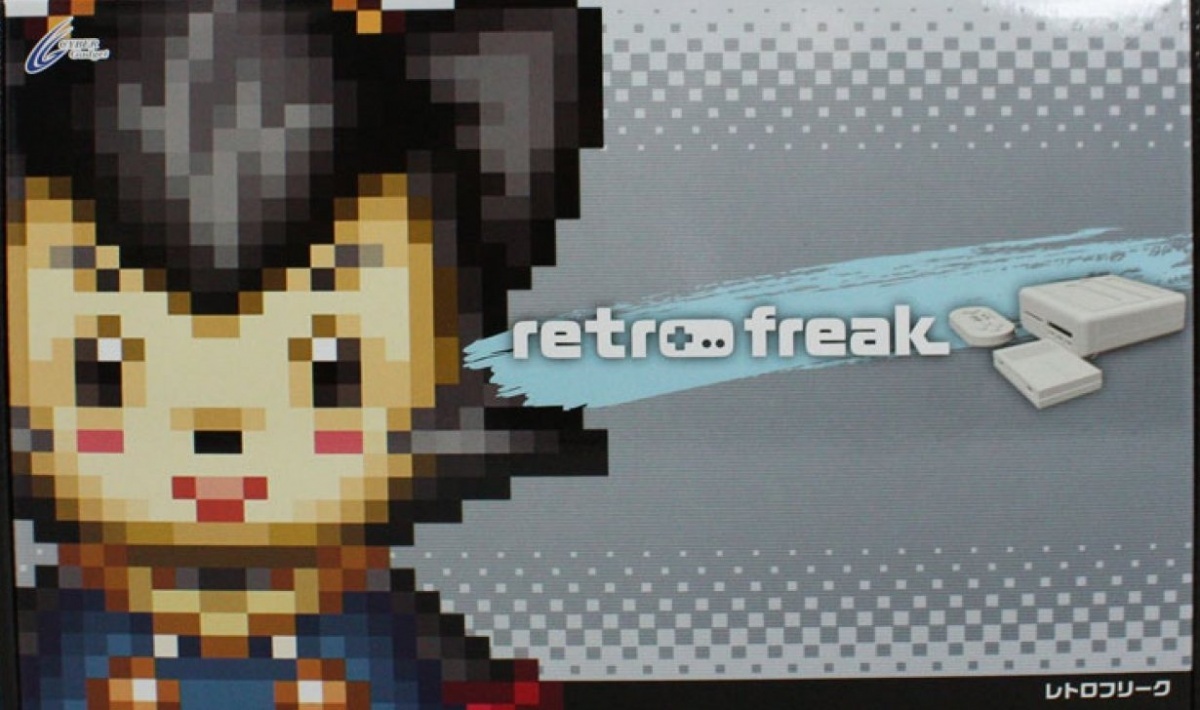 Own some old retro games but your dusty system isn't up to scratch anymore? Get your fix of Famicom, SNES, Mega Drive/Genesis, PC Engine, TurboGrafx-16, Game Boy, Game Boy Advance, Game Boy Color, and Supergrafx titles now.

 
How to Shop at Play-Asia.com
Unsure about how the shopping experience is at Play-Asia.com? Never fear, because Cubed3's trusty big boss and all-round super tech has come up with a "User Experience" video:




What are you planning to get for Christmas? Be sure to share your recent purchases or discuss any other game-related goodies you are planning on getting over the festive period.