Nintendo has confirmed a number of new additions to the upcoming Wii U port of The Legend of Zelda: Twilight Princess.
Aside from obvious visual improvements, a number of gameplay aspects have been updated to take full use of the abilities of the Wii U, as well some new features that will make the journey as whole a lot friendlier for players.

Use the GamePad to manage inventory, transform to Wolf Link and view the map without pausing the game.
Twilight Princess Miiverse stamps are hidden and unlocked throughout Hyrule to decorate Miiverse posts.
Play off-TV using only the GamePad.
New item Ghost Lantern helps detect Poes in the area; ideal for the Poe Soul quest.
The number of Tears of Light needed to be collected by Wolf Link has reduced from 16 to 12.
If Link's wallet is full when finding Rupees in a chest, they will no longer be returned to the chest.
Wallet sizes have increased, meaning players are less likely to fill up their wallets quicker.
Hero Mode is available from the start.
Hero Mode makes Link take double damage and no heart-replenishment items can be obtained. The world is also mirrored, making dungeons reversed.
Using the Ganondorf amiibo in Hero Mode makes Link take four times the damage until the current play session ends.

Check out the new features in action below.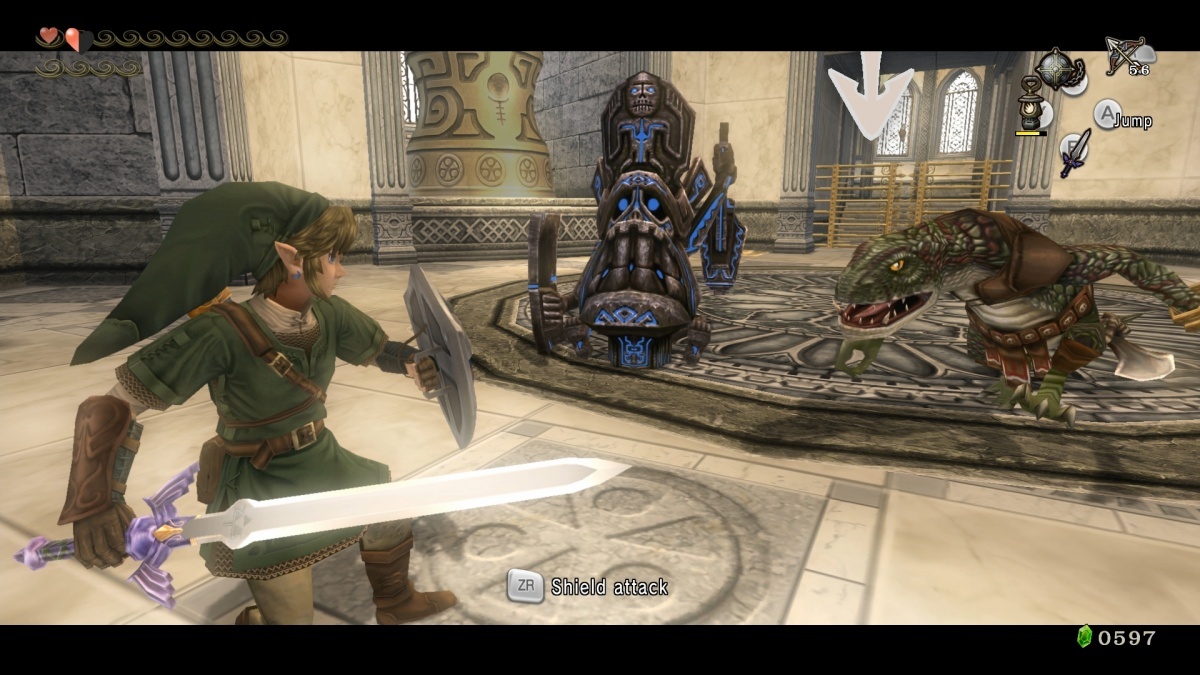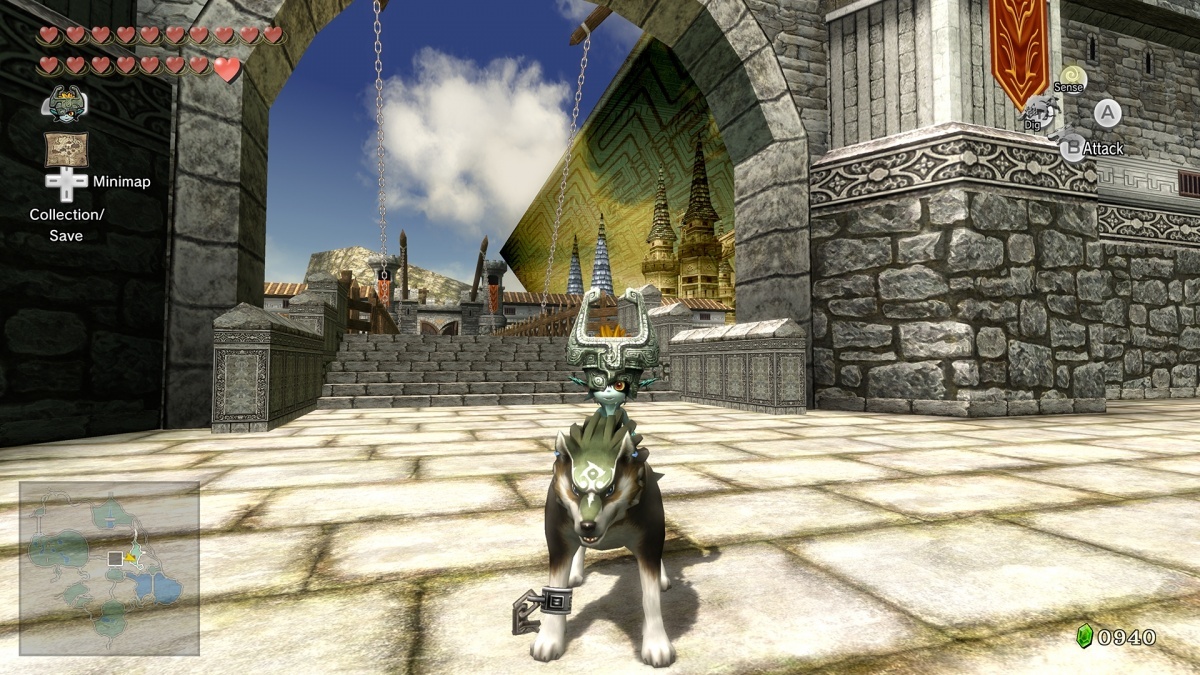 The Legend of Zelda: Twilight Princess HD launches on 4th March in a bundle with the Wolf Link amiibo and game soundtrack featuring a selection of tunes, and as a single standard version containing just the game.