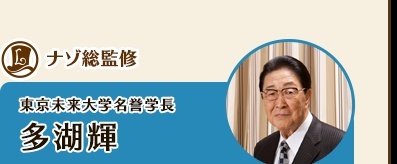 Sad news for lovers of the fantastic long running Layton series, designer of the puzzles in the game, Akira Tago has sadly passed away.
Also a prominent writer and psychologist, Tago-Sensei is well known in Japan for his book series "Atama no Taiso" or brain exercises, with overall sales reaching a massive 12 million copies!
Whoever takes up the puzzle crafting has some big shoes to fill.