Summer 2020 is now in full swing and retailers are ready to sell again, but what items should you be adding to your online basket? Cubed3 is here to help give that guiding hand on some very cool items of merchandise to accompany your gaming collection! Looking for new controllers, clothing, headphones, chargers or just other cool pieces of gaming peripherals then be sure to scan through our summer shopping guide!
LEGO Super Mario

No matter how old you are there should always be time in your life for some LEGO. Better yet LEGO have teamed up with Nintendo to fuse Mario into its new line of merchandise. The unique selling point to this is the interactive game built into all the modular elements, making this a true toys-to-life experiment. Want to know more? Cubed 3's Neil Flynn gives his first impressions in the YouTube video below.




Ugreen Nintendo Switch Bluetooth Adapter

If those tangly wires are getting in your way when you are playing your Nintend Switch then the Ugreen Bluetooth Adapter could be the item you are searching for. This wireless Bluetooth masterpiece is perfect for those gamers who are playing in handheld mode and hate having wired headphones. You can read more about the Ugreen Nintendo Switch Bluetooth Adapter in our review, or alternatively find it on Amazon to purchase, and it goes hand-in-hand with Ugreen's HiTune TWS earbuds.
Anker Soundcore Liberty 2 Wireless Earphones

Complement the Ugreen Bluetooth Adapter with a pair of Anker's In-ear Studio headphones. Anker manufacture incredible wireless chargers, but there is also the cool In-ear wireless earphones as well. These can even be adjusted to suit personal hearing levels and have a brilliant  USB-C charging bay, which has a total of 32 hours charge, (8 hours on the headphones). With numerous various in-ear earpiece sizes this is a snap! Be sure to grab them on Amazon while they are still available!

Anker PowerWave Base Pad

The future is truly here, and that means no more wires! If you want to wirelessly charge your portable devices with ease then look no further than the Anker PowerWave Base Pad. Find out more by reading our review.

Logitech G413 Silver Gaming Keyboard

If you are in the market for a solid gaming keyboard then you should check out Cubed'3 review on the G413 Gaming keyboard. The more professional and sublimely simple look means that it can be multifunctional or deployed in a workplace for colleagues to envy!

Logitech G PRO X Headset Review

This is the ultimate gaming headset hands-down. The incredible build quality, comfort and sound options make the G PRO X Headset a must own purchase.​ You can plug and play and get great sound or you can tinker around with the settings on G Hub. The Blue VO!CE enhances voice to make it sound clear and crisp. Still on the fence? Check out Neil Flynn's review to find out more.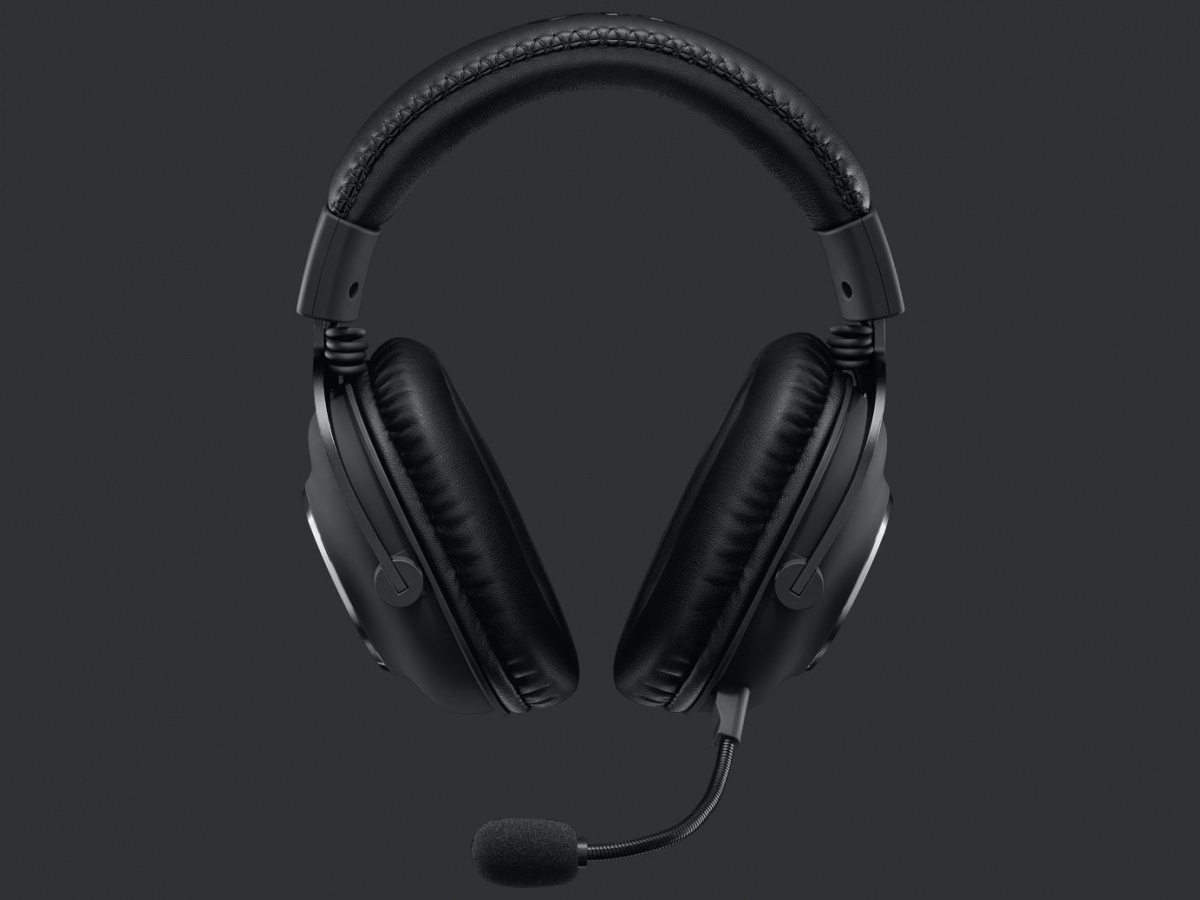 ASTRO Gaming C40 TR PS4 Controller

Despite the somewhat astronomical cost, the C40 TR could potentially fill the elite controller gap in the PlayStation market by managing to sway even the most casual gamers with its high end build quality and features. The sheer build quality and professionalism involved in the project means reaching for any other controller is not even a decision that needs to be wrestled with. Need to know more? Then read Luke Hemming's review to see if this really does cut the mustard!
Zippo Heat Bank 9s Rechargeable Hand Warmer

Get ready to prepare for a chilly winter with a rechargeable hand-warmer. This sleek, portable and convenient handwarmer is perfect for the cold outdoors and can even double up a portable battery pack to charge your phone or other USB powered items. Grab yours on Amazon!

Interested in any of the items above? Or have any ideas of what people should be spending their money on this summer? Then be sure to let us know in the comments below