Nintendo have released a selection of new shots from Mario's latest adventure, Super Paper Mario Wii, where our favorite Mushroom Kingdom hero takes on Bowser's evil forces once again.
The platform/roleplaying game in in development by Intelligent Systems and has recently been fully defected to the Wii. Once again Paper mario combines classic 2D side scrolling gameplay with free roaming 3D and RPG elements.
Nintendo recently released a selection of fresh shots in Famitsu, take a gander at Mario's latest adventure below.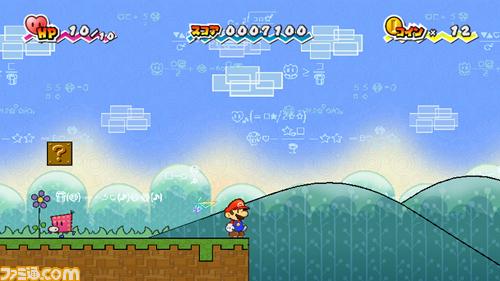 Super Paper Mario hits stores in the US on April 9th.
More shots can be found in the screen's album below.