Nintendo have released a handful of new shots from the Hylian hero's latest adventure on the DS, Phantom Hourglass, as Link takes to the seas once more to save his old friend Tetra from the mysteries of a haunted ship.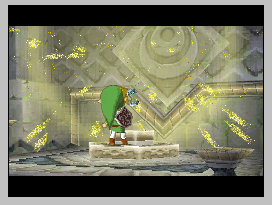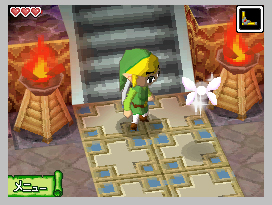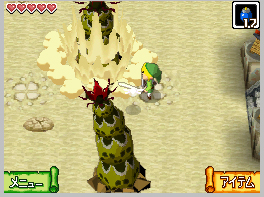 Be sure to look through the game's screens album below for more shots..
Thanks to King Zell for the tip.