Today's update on the official Smash Bros Brawl. website reveals Nintendo's famous Lylat hero, Fox McCloud, going head to head with Mario and co.
Fox is just one of many so-called speed characters. His costume has been completely updated, so he's full of fighting spirit.

Run! Fly! Move boldly! For such moves are the essence of Fox!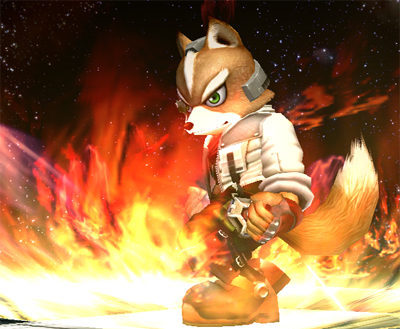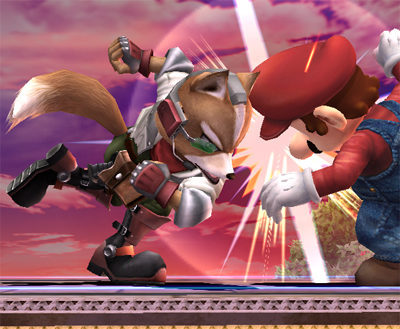 Be sure to stick with C3 for updates...