NoWay Studio, dedicated to Nintendo's DS, has announced an interesting FPS project known as C.O.R.E bringing a futuristic story to the dual-screened portable.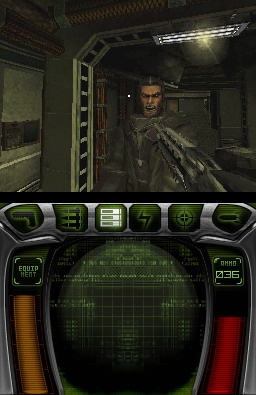 The game takes place in the year 2050, following a U.S. Marine who sets out to explore an underground laboratory complex with gruesome discoveries of the effects of a devastating meteor. A multiplayer mode compliments the solo effort, with the team aiming to fully utilise the graphical and unique features of the DS.
Be sure to stick around for updates...