The iconic advisor from the SNES classic Sim City, Dr. Wright, has popped into the Smash Bros. catalogue bringing huge skyscrapers with him to assist players who summon him.
Today's official update, reveals one of many assist characters like Dr. Wright who help out players who call upon them.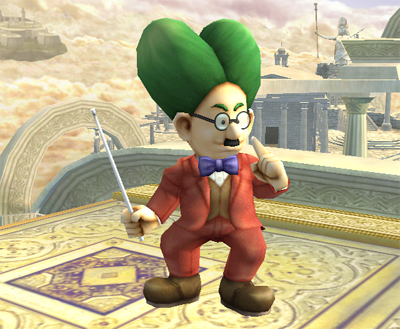 Be sure to stick around for updates...