Keeping with this evening's Nibris theme, three small teaser 'shell' websites have been launched by the company ahead of its presence at this year's Games Convention in Leipzig. Below are the three links:

previewed here) [ Click to Enlarge ]: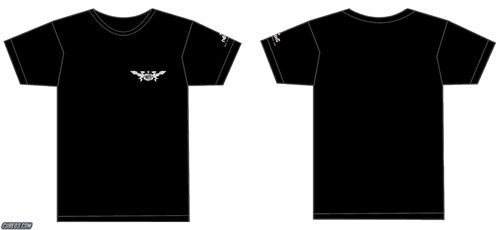 Finally, whilst a trailer for Sadness on Wii will not apparently be on show there, the game will be seen briefly in some form.
Stick around for further updates...