Nintendo of Japan have shipped a gorgeous Wii-compatible SNES controller for classic games.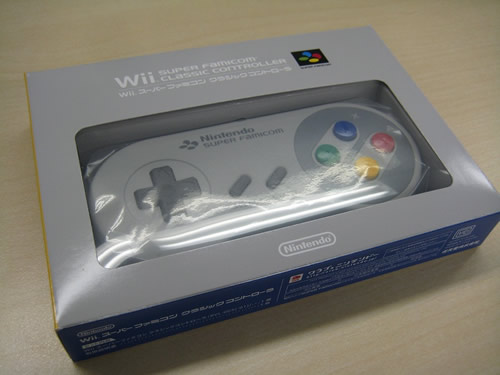 Japanese website Inside Games shows the unveiling of an exact SNES (Super Famicom) controller replica that slots into the Wii-remote much like the classic variety.
Unfortunately it's only currently available to Club Nintendo members and those willing to import.