Cubed3 Podcast & Glass to the Wall - In Depth Nintendo Discussion
The Cubed3 team brings your aural Nintendo pleasure: the latest Wii, 3DS, DS news and discussion, features and analysis each week as Glass to the Wall with Turquoise Radio. The Nintendo Podcast is a freely avaliable audio show containing pure British wit, humour and vocal talent, there's something for everyone to enjoy!

Hosted by Adam Riley the Cubed3 team. Archive episodes available as a Free MP3 download or to stream online.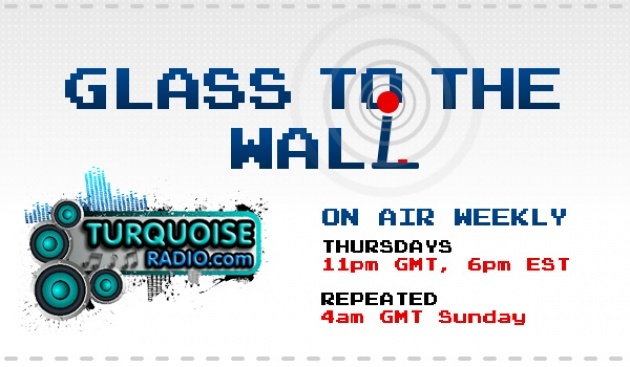 Latest Nintendo Wii, 3DS Podcasts