By Waver92

14.11.2014
In the intergalactic adventure of Arrow Time U, the point of the game is to fly across the cosmos and reach the goal in each level. The highlight of this game is the techniques that must be used to traverse each level. Is it a thrilling experience? Read on to understand what Arrow Time U has to offer.
In Arrow Time U, users play as an…arrow! As the arrow, 40 levels must be flown around, with every 10 levels being a boss battle. Each and every stage gives hints on how to completely get through them, which come in very handy. Though some of the clues may not come off as helpful in some levels, experimenting with the techniques the arrow has will eventually lead to victory.
Players will find themselves phasing through walls to make it to the goal, or going in slow-motion to get thoughts across. While it sounds pleasing, Arrow Time U may be repetitious for those looking for more substance in a game.
The boss levels will have gamers pinned against another arrow. These boss battles will definitely be the ultimate test of patience. Instead of a neatly formulated battle, it seems that the bosses are a cheap mess designed to kill the player in a matter of seconds. Arrow Time U is definitely lacking the fun that should be in a game. Rather, it is bland, and a case of "rinse, lather and repeat."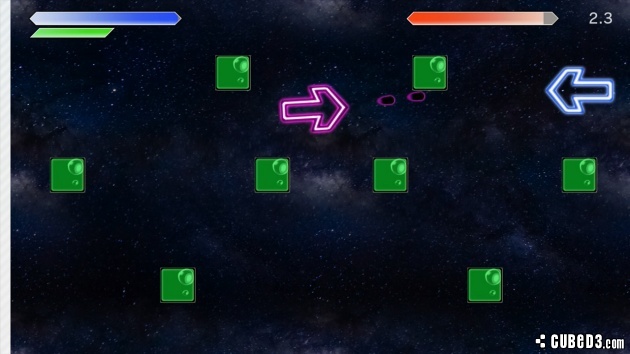 Cubed3 Rating
2/10

Repetitious gameplay, cheap boss battles and a rushed presentation overall, Arrow Time U offers very little incentive to pick this one up from the Wii U eShop. Save those pennies for something else.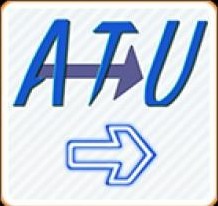 Developer
XenoHorizon
Publisher
C3 Score

2/10
Reader Score

0 (0 Votes)
None

Out now

None

None