LEGO's main allure has always been the building aspect. It channels a certain creativity that's seldom found in other toys, as it directly allows for a personalized style of creation. It's a premise that lends itself naturally to the video game medium, especially in an age where the sandbox genre is thriving, so it's more than a little disappointing when LEGO Worlds fails to deliver.
The single-player opens up with enough promise thanks to the character creator, but it's overall rather lacklustre, and the lack of customization options makes it clear that this is a feature that's meant to be gone back to over the course of the campaign, rather than a way to explore creativity right away and form some attachment to building.
In a generation where linear progression is the norm, it should be a good thing that LEGO Worlds offers near total freedom once the game properly starts, but it feels aimless more than anything. Exploring the first world loses its lustre fast, since there's really no context other than finding parts for a broken space ship to justify the exploration.
LEGO doesn't need context to be fun, but a video game often does, and LEGO Worlds is more of a generic sandbox with the option to builds things than an actual LEGO building experience. That's not to say the actual building aspect is bad, but rather underused.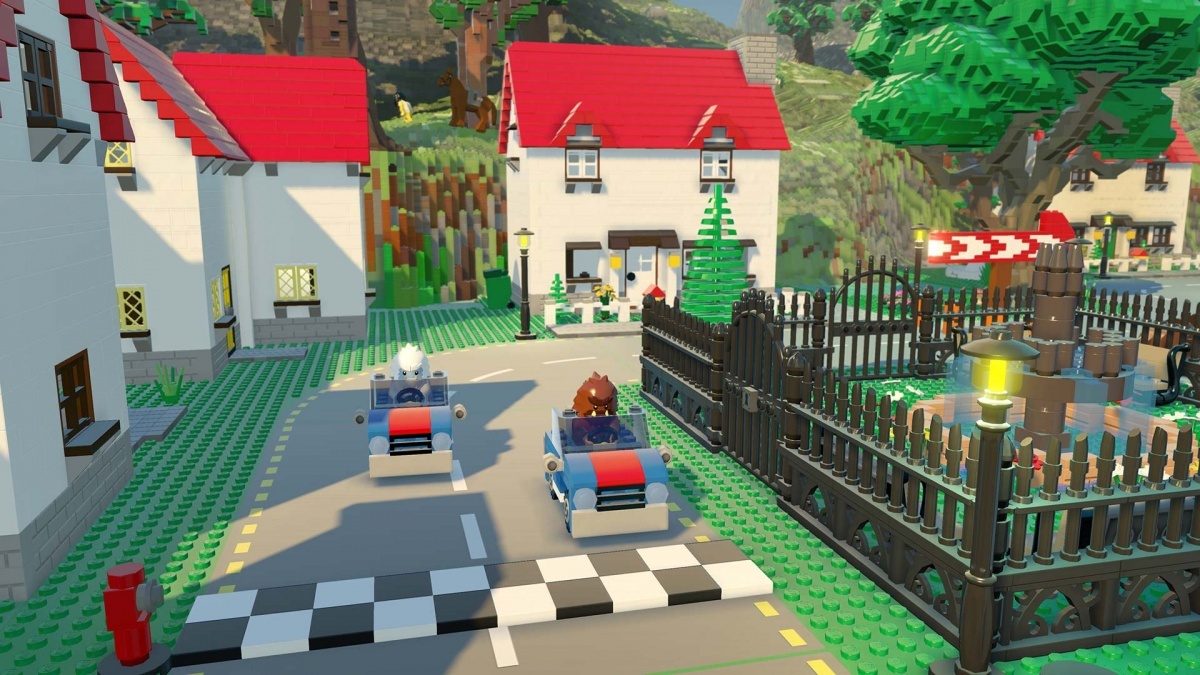 The creative liberty that comes with the building feature is quite nice and there's a lot that can be made, but there's also too much that cannot. This is a problem that lies entirely on the insistence of an in-depth single-player, as anything built has to make sense within the realms of the world.
Outside of building, multiplayer stands out as the main allure, but since guests cannot make progress in another character's world, it ultimately feels like a waste of time unless the visited world has barely made any single-player progress.
LEGO Worlds is not so much a bad game as it is disappointing. The premise is fantastic, but the developers seem torn on whether or not they should be offering a single-player focused sandbox game or a LEGO building simulator.
The single-player is too aimless to be gripping and the building is too in the background to be the main draw. LEGO Worlds is fun for a few hours and can be a nice time killer, but its general design is misguided and unfocused.